Professional Multi-Media and Video Production Services
To wherever and whenever you need it.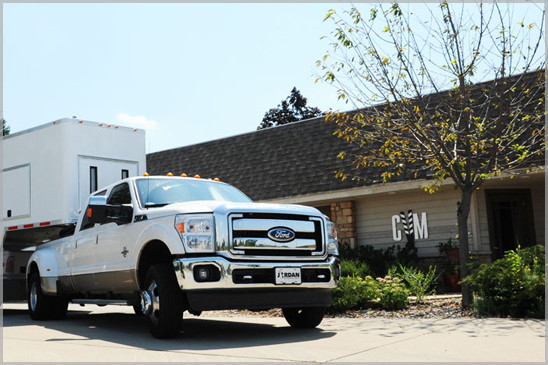 Located in Northern Indiana, we have been providing live event production, creative services, and post production for almost twenty years.

Our fully HD mobile video production unit is available coast to coast for broadcast sports, entertainment or corporate conferences.

From local to national, we have produced marketing videos, corporate videos, safety and training videos as well as commercials and video for the web.

Our facilities feature both Avid and Final Cut edit suites as well as a production studio and pro audio recording booth run by a team of media professionals.
Contact Us