4K & High Definition Video Production For Any Project
CVM Productions, from its studio in Northern Indiana, serves high quality HD video solutions for any request. Take a look below at some of the many services CVM can provide for you.
Or Click here to see our Equipment
Commercials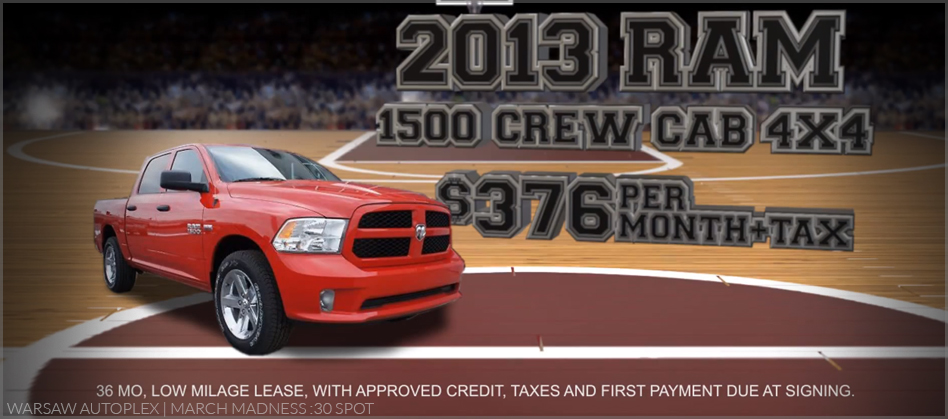 CVM has the resources to craft any commercial that you need. We utilize 2D and 3D Motion Graphics, Green Screen, On Location Shoots, anything to fit the client's request.
TV Spots (:15,:30,:60)
Radio Spots
Online Video Advertisements
Local & National Spots
2D & 3D Graphics
Green Sceen/On Location Shoots
Contact Us
Corporate Videos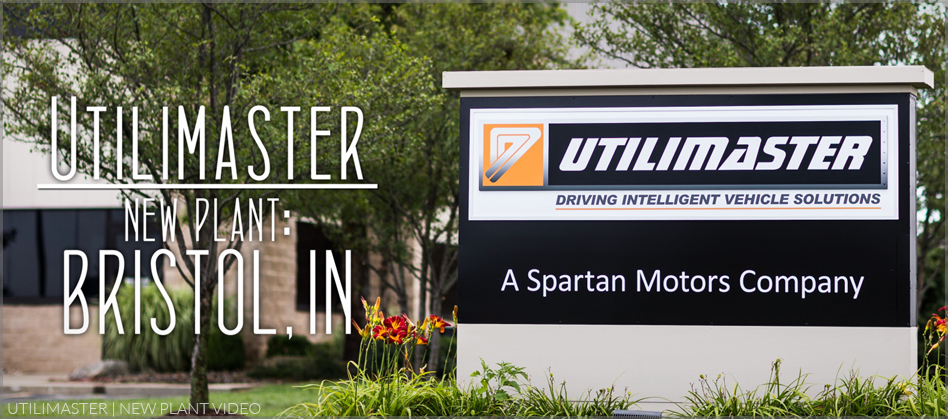 CVM helps clients create videos that will hold the customer's attention, and help them to understand your message clearly.
Corporate Videos
Investor Presentations
Branding
Testimonials
Product Videos
Internal Videos
Contact Us
Training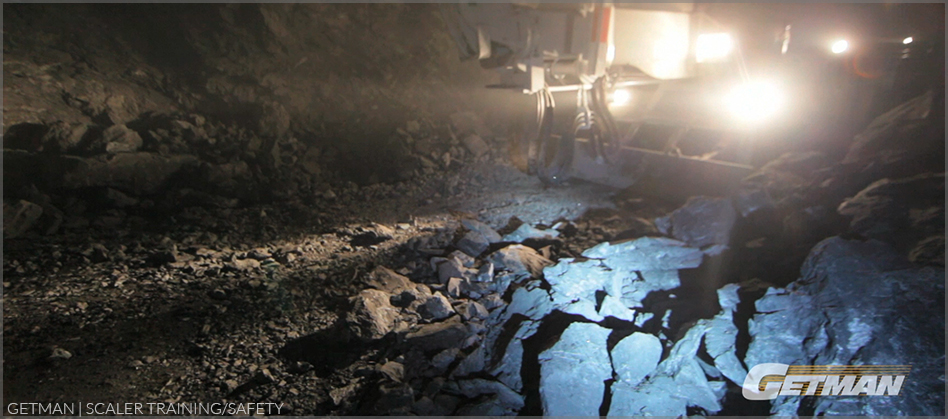 No matter how you need your next training program - whether it be an interactive program, web video, or mass produced dvd - CVM Productions can help.


Employee Training

Workplace/Equipment Safety
Proper Procedures
Orientation

Consumer Training

Installation
Product Safety

Interactive, DVD, Web
Custom Requests
Contact Us
Event Production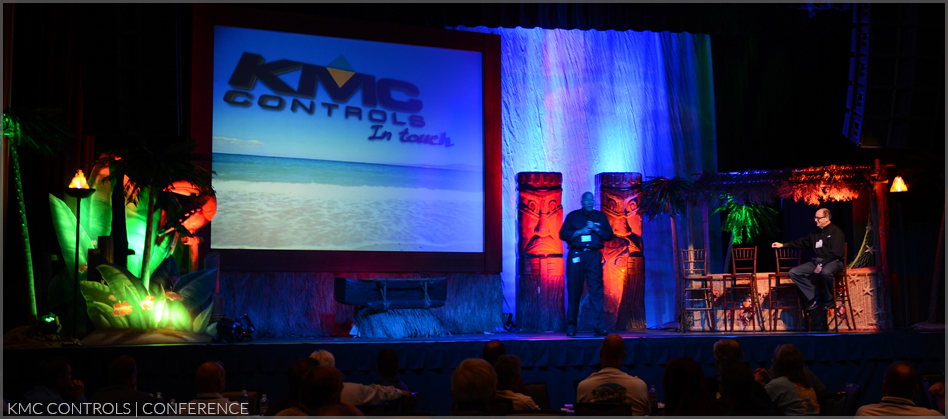 CVM works with Clients to bring the best event production possible. Whether it be staging, setting up one or two cameras, or bringing our full production truck, CVM can help with any and all aspects of your next event.
CVM has experience with a variety of events
Corporate Shows
Entertainment
Vendor Meetings
Church Services
Graduations
Webcasting
More info on CVM's Mobile Production Truck
Contact Us
---
CVM Productions is Fully-Equipped for any application.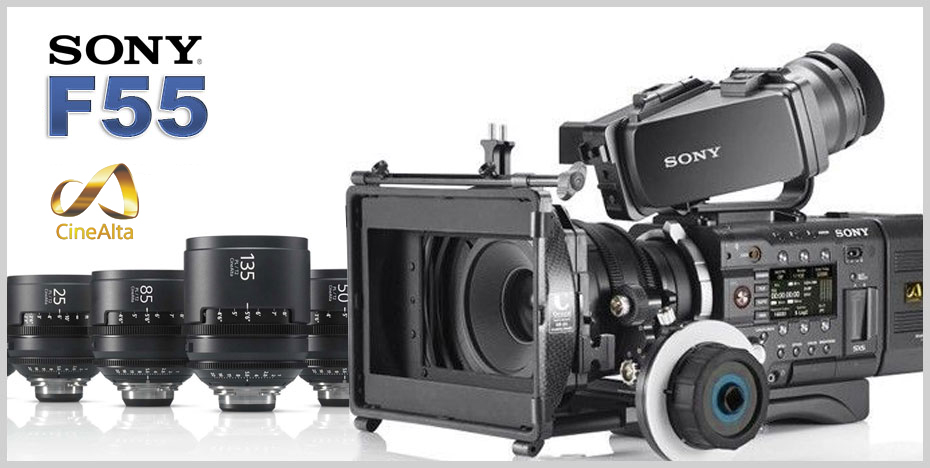 4K & Slow Motion Video
Sony PMW-F55
Crisp 4K Images & Slow Motion Capabilities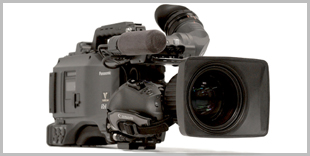 HD Video
Panasonic Varicam
for a beautiful HD picture
POV Cameras
GoPro 4K Cameras
---